---
Tilson: Innovating and Multitasking with Alden One®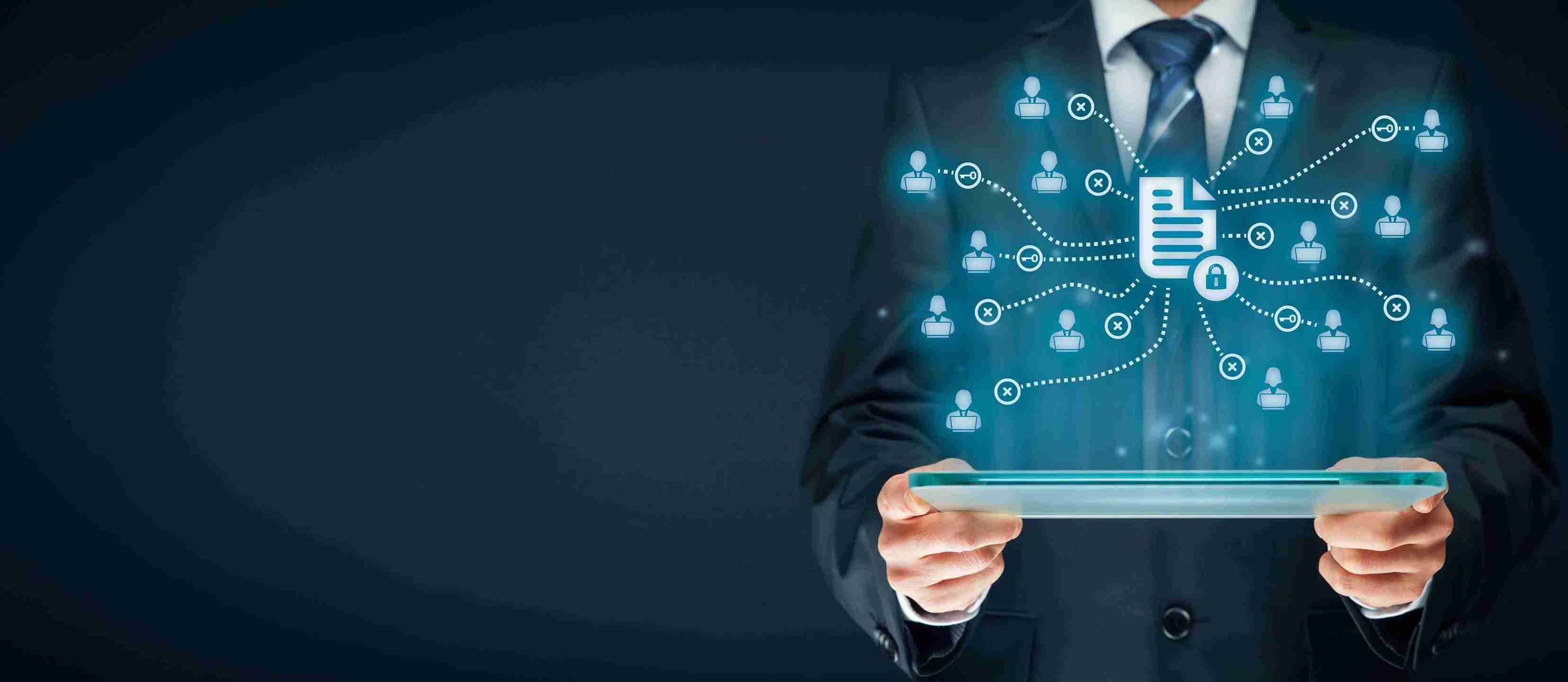 Tilson is a network development and information infrastructure firm providing professional services to national communications, construction, utility, and government clients. A fast-growing part of Tilson's business is developing poles in the right of way and leasing them to carriers, utilities, municipalities, enterprises, broadband/internet service providers, and smart city IoT operators. As carrier 5G deployments began to boom, Tilson realized that email, Word documents, and Excel were inadequate for tracking its poles and attachments, according to Liza Quinn, general manager for Tilson Infrastructure.
One Decision, Many Solutions
As an owner whose assets were developed specifically for use by other companies, Tilson serves a nontraditional role in the industry. The company needed software that was flexible while satisfying multiple needs. The goal was to create a complete, accessible, easily updated record of the company's poles, their history, and all attachments to them, as well as a system to manage the finances related to asset licensing. After looking at several options, Tilson decided Alden One® was the only software that came close to meeting the company's needs, Quinn says.
Like Tilson, which smartly anticipated telecoms' mushrooming need for vertical infrastructure, Alden Systems is always looking ahead and developing products that help clients take on the latest challenges and stay ready for what comes next.
Alden's support staff took the time to understand Tilson's business model and worked with company personnel to customize fields in Alden One® to fit their unique needs. Tilson implemented the system in the third quarter of 2019 and saw immediate results.
Alden One® equipped Tilson to create a centralized database for its assets. The changes made it easier for the company to visualize the whole operation, and clients could apply for licenses directly on the platform, speeding up the process. According to Quinn, Tilson implemented Alden One® just in time for a tenfold increase in the volume of license applications.
An unexpected bonus, Quinn says, was that the new system's data-management capabilities enabled Tilson to create data-rich reports for company investors.
As the deployment of information infrastructure continues to accelerate, Tilson has staked out its place in the industry. With a strong system for managing and analyzing asset data, the company has gained a deeper understanding of trends and patterns that drive strategic business decisions.
All Together
Find out more about Tilson's streamlined upgrade to a superior system of asset management. This case study offers a more detailed look at the company's customized experience with Alden One®.
You'll learn about the improvements that put Tilson in a better position to capitalize on the boom in 5G deployment.
If you need more information on Alden's joint use solutions or would like to be contacted by Tilson for future industry collaboration, book a meeting here.
Tags: