---
Know Your Assets: Six Asset Inventory Fundamentals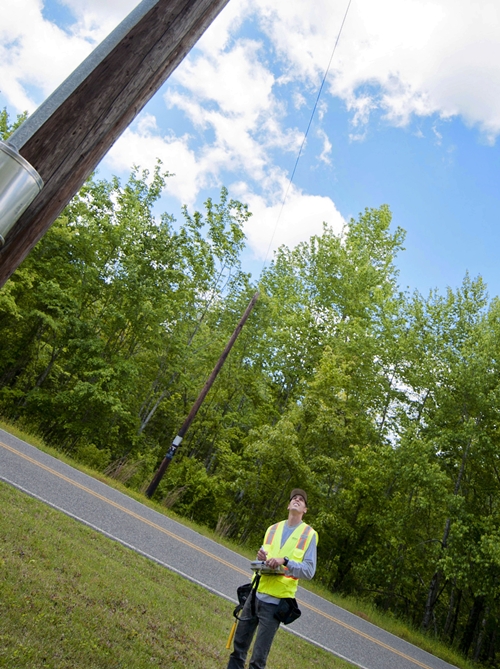 Like a thorough housecleaning for your business, a well-performed inventory sheds light on lost assets, recovers revenue, identifies excess assets and eliminates waste. All this helps your organization to better manage stockpiles of various parts, pieces and vital equipment that keep your business running day after day. Beyond simple organization and cataloging of assets, what should you be looking to gain from an asset inventory? We present six important directives to keep in mind:
1. Know what assets you currently own
The basic benefit of an asset inventory, simply knowing what is in your company's possession has a variety of perks, from helping your organization calculate, and pay, accurate ad valorem taxes if assets move around. This also helps to maintain appropriate min/max or safety levels without wastefully purchasing new equipment, when spares can be redeployed.

2. Know where your assets are located
Depending on your industry, your business may have multiple locations, warehouses and outbuildings spread over a few blocks or entire states, in addition to mobile repositories such as trucks, heavy equipment and other vehicles. Cataloging precisely where your assets are located greatly adds to efficiency, as needed items can simply be retrieved from known locations rather than having to be tracked down, wasting time and staff resources.
3. Understand what your assets are worth
Not all asset inventories include a valuation feature, wherein the company or third-party inventory specialist names and places a monetary worth on each item in inventory as it is scanned into the system. Adding a valuation component during inventory can be highly beneficial, as previously unaccounted-for assets are discovered and added to your company's financial report. Properly identifying equipment also makes asset items easier to put to proper use or retired and taken off the books, which affects your taxes.
4. Know

what assets are in use (and what is not)
Everyone has a junk drawer. Companies unfortunately sometimes have whole junk buildings. A thorough inventory separates assets into used and unused, releasing idle and duplicate items to be redeployed, sold or recovered as scrap, which releases space used to house those items for more beneficial purposes.
5. Know what assets are broken
Identifying defective or damaged equipment gives your company the opportunity to fix and repurpose assets, recover them for scrap, send them for refurbishment or put them in the trash.
6. Know what assets are missing
In a four-wall inventory, items are scanned and checked against a list of assets that "should" be in your possession. Creating this baseline list through an initial inventory means the next time around, discovering that equipment is missing is an event that can be remedied, instead of a surprise that leaves your employees without an essential item on hand.
Checking up on your asset inventory, early and often, provides significant opportunities to improve a business's expenses and asset effectiveness. Start cleaning house—the financial health of your company depends on it.
Need help planning or conducting an asset inventory? Click here.
You may also be interested in reading:
Taking out the Trash: Disposing of Equipment Excess after Inventory
Asset Inventory: Take Control to Avoid Negative Consequences
Tags: