---
How Digital Twin Technology Can Improve Asset Management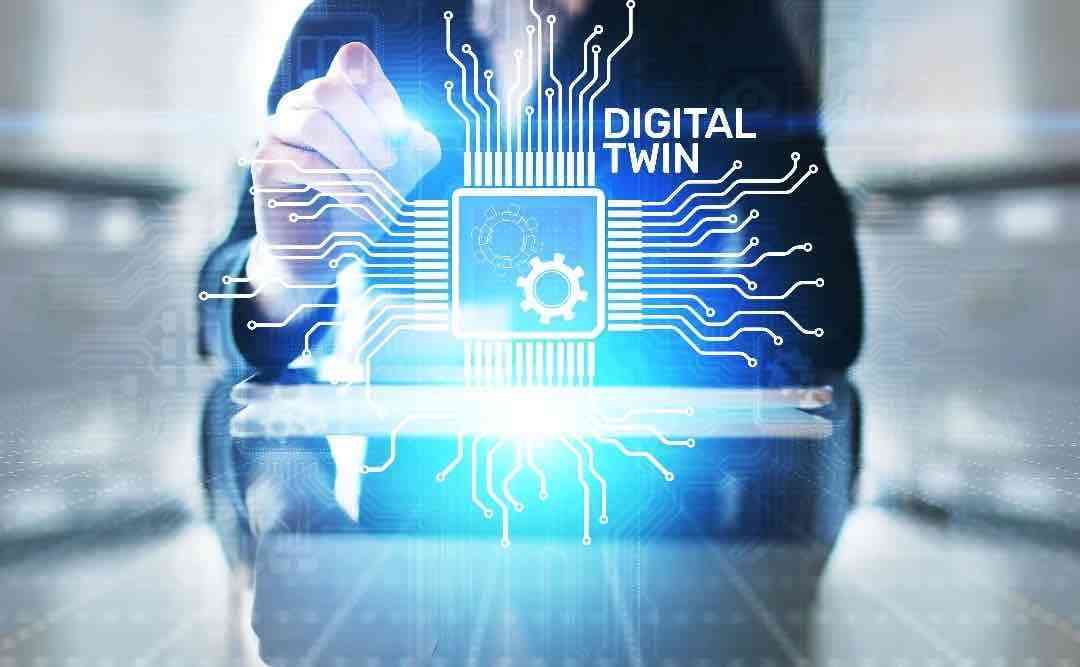 The pace of change in today's utility and communications landscape is accelerating almost constantly. Joint use requests are multiplying, especially with the ongoing 5G rollout and the resulting explosion in the deployment of small cell equipment. New technologies appear with growing frequency. Meanwhile, the intensity of severe weather events is putting infrastructure to the test.
All these changes make asset management an increasingly complex job that requires gathering, processing, and understanding more data effectively and efficiently. It has never been more important to have a clear, up-to-date picture of your plant and assets.
Fortunately, evolving technologies have produced a tool suited to the needs of the moment, and with even more promise as the Internet of Things (IoT) fully emerges in the years ahead: the digital twin.
What is a Digital Twin?
Rather than a single technology, a digital twin is a general term for a detailed digital or virtual replica of physical reality that can be produced in a variety of ways. For utilities and communications companies, digital twin technology uses field data to create electronic back-office counterparts of physical assets, which multiple shareholders can access and use.
The means used to gather the data range from modern photogrammetry, which creates measurable images using photography and sensors, to LiDAR (Light Direction and Ranging), which takes measurements by laser light pulses that can be used to construct a point-cloud copy of the objects measured.
The initial measurements, though high-tech in themselves, are just the beginning. Sophisticated software can use the data obtained to construct an accurate "digital copy" of utility poles, transformers, substations, underground conduit vaults—any part of a company's crucial assets, as well as other companies' equipment attached to those assets.


Why It Matters
The basic benefits of digital twin technology can be summed up in a few key characteristics:
Efficiency – Instead of repeated trips to the field to gather different sets of data, the digital twin can place relevant asset data in front of whoever needs to use it. The information is there when you need it.


Flexibility – The digital twin concept will give utility managers the opportunity to simulate changes to the plants to assess the likely impact of those changes, eventually making it easier to avoid real-time problems.


Accessibility – A digital twin can be accessed by multiple internal departments, along with any outside parties the asset owner chooses to share the data with.


Raising the Bar
Reliable service is not just a key to keeping customers happy. It can be a deciding factor when large corporations are choosing a home for major operations.
Digital twin technology could help managers anticipate and avoid problems with their plant that would normally cause unnecessary downtime if they're managed reactively.
"It's 2020," Alden's CEO John Sciarabba says, "If you're not operating from data, it puts you behind the times. Every well-run business now is operating from data in terms of being able to drive efficiency in the business, make decisions about what they do in terms of allocating resources and spending money, and how they move forward."
According to a study reported on Cision's PR Newswire, 53 percent of executives across a broad spectrum of industry verticals said they plan to incorporate digital twinning in their operations by 2028.
If you'd like to know more, click here to contact a product specialist.